A new set of leaders will fill the US government void at next round of international climate talks
Representatives from US businesses, cities, and states will showcase ambitious US climate action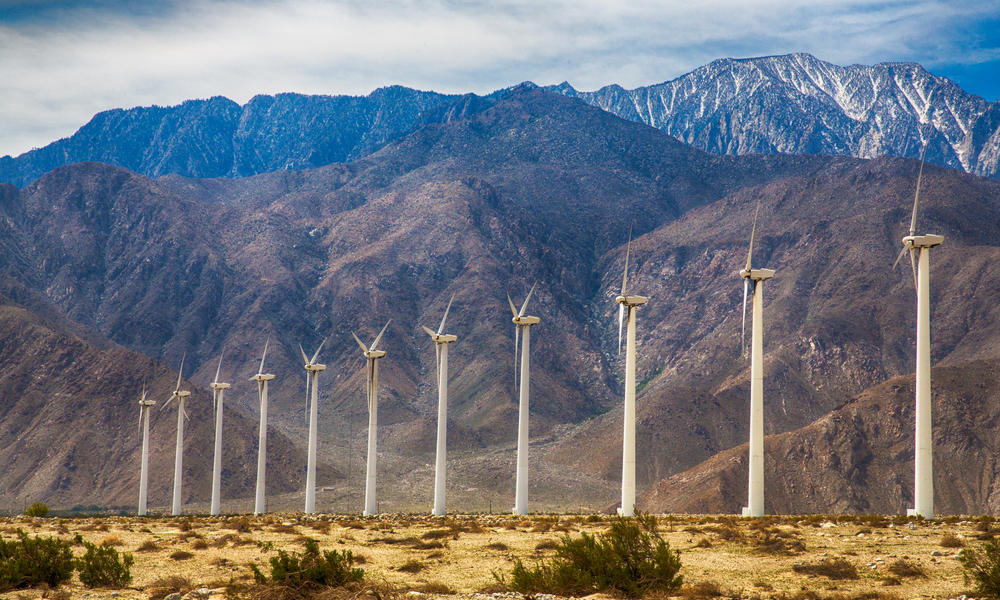 Assuring the world that the United States is still an ally in the fight against climate change, American leaders outside of the federal government—from governors and mayors to business executives and university presidents—announced they will attend the next round of international climate talks in November.
Earlier this year, the US government announced plans to pull out of the Paris Agreement, an unprecedented and essential international plan to curb climate change. Since then, more than 2,500 leaders across America's state houses, city halls, board rooms, and college campuses have stepped up as part of the We Are Still In movement to say they are still committed to meeting climate goals.
"For the first time, the US government is unlikely to create a space at these talks to tell America's story of climate action," said Lou Leonard, senior vice president of climate change and energy for WWF. "At this round of negotiations, the real news about US climate action will be delivered to the world by leaders of US business, cities, and states attending the talks as a unified delegation working together to accelerate climate action in the American economy.
Because the US government's diminished presence at these negotiations, American subnational leaders will pick up the torch and tell their stories at the "U.S. Climate Action Center," an educational pavilion showcasing ambitious US climate action, and will do so alongside other world governments for the duration of the negotiations. The pavilion is the first of its kind and is being led exclusively by non-federal US actors.
We Are Still In has emerged as the largest US coalition in support of climate action—ever. With support from WWF and 24 other organizations, it has been embraced by the United Nations and applauded by everyday Americans eager to show the world that US leadership on climate change extends well beyond the executive branch of the federal government.
"America will continue to provide leadership, if not from the federal government from the local and state government of our country," said Mayor James Brainard of Carmel, Indiana, a signatory for We Are Still In. "At the local level when we get away from the partisan politics, everyone from whatever party or political philosophy wants to leave the earth in better shape than they found it."