A world powered by renewable energy is within reach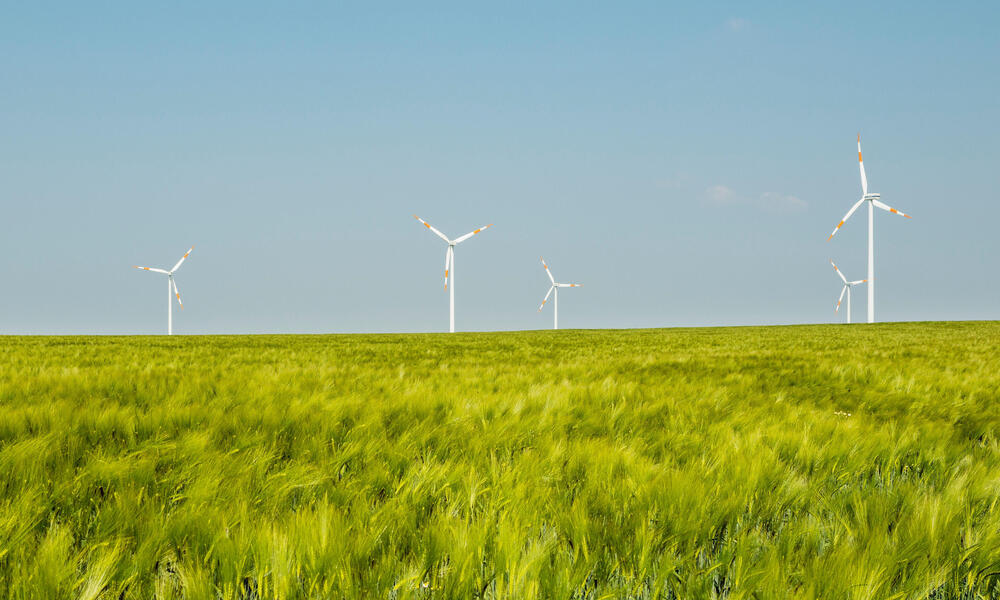 To prevent the worst impacts of climate change, we must shift our global energy supply from one that relies on dirty fossil fuels—coal, oil, and natural gas—to one that is supported by clean and sustainable sources. The good news is that this transition is already well underway, according to a new WWF report.
Around the globe we are seeing examples of rapid transformation to renewable energy sources such as solar and wind:
Renewables accounted for 90% of new electricity generated globally in 2015, up from 50% the year before.

The cost of generating solar electricity has decreased by more than 80% since 2009.

Global investments in renewable generation hit a new world record, with $286 billion invested in 2015.

Renewable energy employment hit a record 8.1 million jobs in 2015.

Global energy-related carbon dioxide emissions stalled for the second year in a row in 2015—and the world economy grew by 3%.
These changes mark a significant shift in our global energy use, but we can't stop here. Today, burning fossil fuels for energy is a primary driver of global warming. In December 2015, 196 nations approved a landmark global plan to curb climate change in the years to come. The Paris Agreement's long term goal of limiting global warming to well below 2°C, or even 1.5°C, will require a rapid phase out of fossil fuels.
Global meetings, such as the G20 summit taking place in China in early September and the UN climate talks in November, give business owners, government leaders, and other stakeholders the opportunity to say how and what they can contribute to speed up the transition. Ending fossil fuel subsidies, supporting the use of renewable and more efficient energy, and tacking a price onto carbon emissions are just some of the actions that we can take right now to move us closer to our goal.
It looks as though 2016 will go down in the record books as the hottest year ever recorded. It's a reminder that we have precious little time left to act to keep global temperatures below 2°C.
We have the Paris Agreement to guide our way. Now we need to implement it.