Bringing tigers back home to Kazakhstan
The iconic cats will return to their historical range 70 years after going extinct there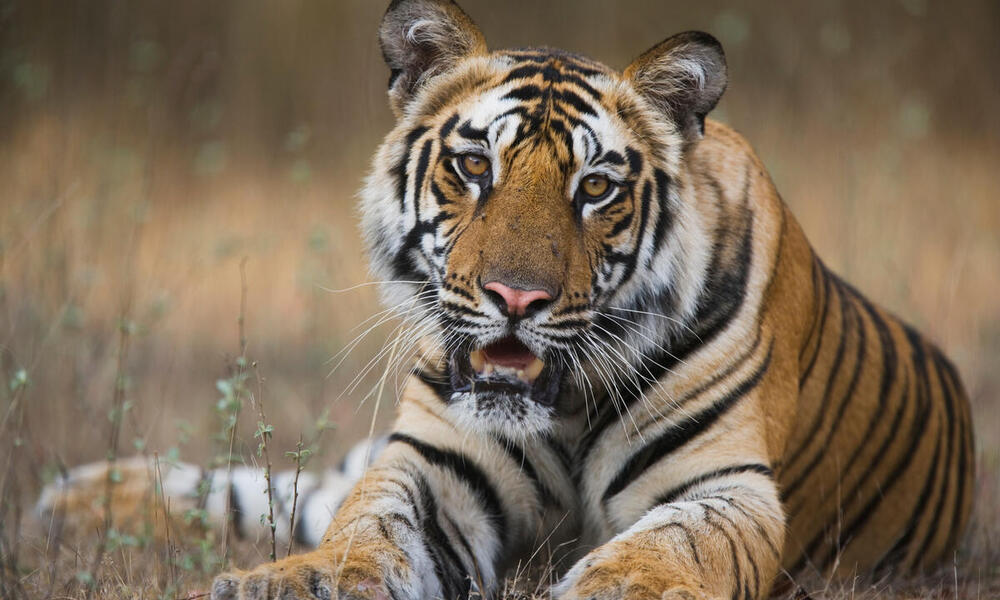 The wild tiger will finally return to Kazakhstan 70 years after becoming extinct there. On September 8th, 2017, the Republic of Kazakhstan announced plans to bring the iconic cats back to their historical range in the Ili-Balkhash region and signed a memorandum with WWF to implement a joint tiger reintroduction plan.
Kazakhstan will be the first country in Central Asia to implement such a paramount and large-scale program. In the last 100 years, global wild tiger populations have declined by 96%, from 100,000 to as few as 3,890 in 2016. Wild tigers had completely disappeared from Central Asia by the 1960s due to habitat loss and uncontrolled hunting and poaching.
The reintroduction is a groundbreaking plan to return these majestic felines to their ancestral home, where they can roam freely and safely. If successful, Kazakhstan will be the first country in the world to bring wild tigers back to Central Asia where they have been extinct for nearly half a century. So far, tiger relocation projects have only been achieved within national borders and in areas that are already considered current tiger habitats.
Kazakhstan's program will require the restoration of an immense riparian forest that is part of the wild tiger's historical range. The government of Kazakhstan will designate a new nature reserve in southwestern Ili-Balkhash, which will restore the riparian forest habitat bordering Lake Balkhash. This reserve will protect existing wildlife, reintroduce tiger prey species, and safeguard this vital ecosystem.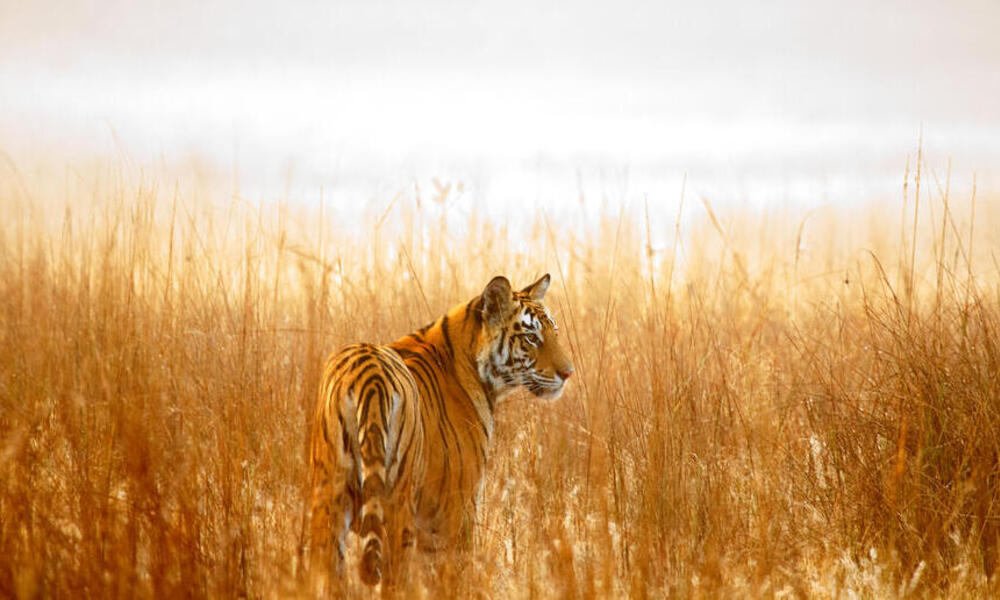 Making sure the program is a success won't be easy; together, WWF and the government of Kazakhstan will tackle poaching and illegal activities, train and equip rangers, create thriving prey populations and engage local communities.
The reintroduction will contribute to Tx2—an initiative by all 13 of the world's tiger range countries to double the wild tiger population by 2022, the most ambitious conservation effort ever attempted for a single species.