More Than 20% of Imported Wild Caught Seafood Entering the US is Illegal, New Article Estimates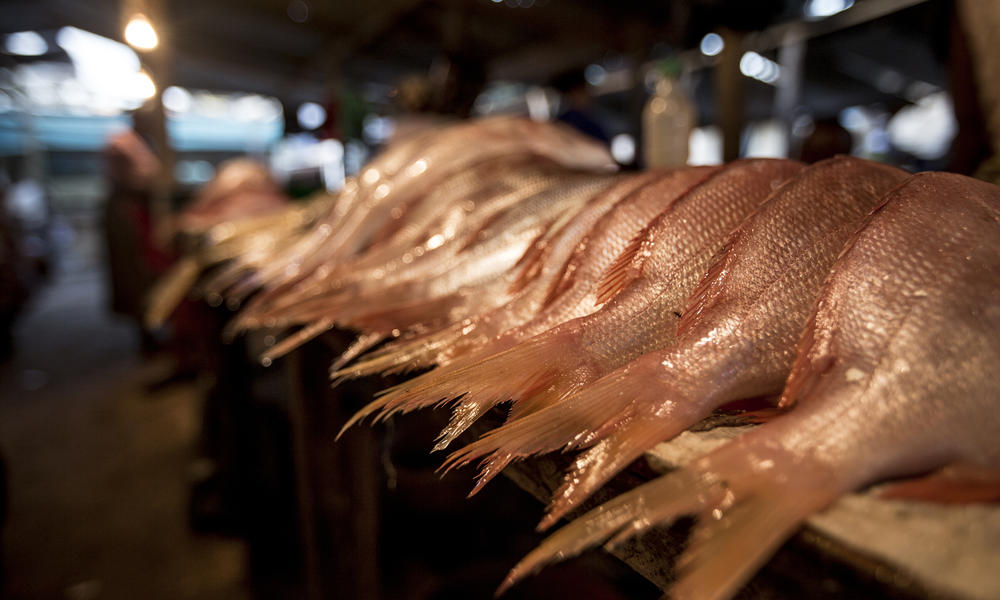 A new study finds that more than 20% of imported wild caught seafood by weight comes from illegal sources, valued at between $1.3 billion and $2.1 billion.

The study "Estimates of illegal and unreported fish in seafood imports to the USA" published in the journal Marine Policy drives continued attention to the immense scale and scope of the problem and underscores what we have known for a long time: illegal fishing is a major global problem that threatens the long-term health of our oceans and the livelihoods they support.

It is difficult to estimate with certainty the rates of illegal fishing as the activity by its very nature is concealed by those who hide their illegal activities from authorities. But the role the US plays is fueling the $23 billion global trade of illegal fish.

Illegal fishing is present in all fisheries from the high seas to coastal zones. It damages ecosystems, undermines livelihoods, and is often associated with other serious problems such as drug trafficking, human slavery, organized crime and maritime security.

While governments, NGOs, and the fishing industry have made some progress combatting illegal fishing, the problem is far from solved.

As a next step, WWF urges the federal government to develop procedures requiring all seafood sold in the US to be fully traceable to verifiably legal sources, making it more difficult for illegally caught fish to enter supply chains undetected.
Read the report.

Learn more about how the US government recently took steps to tackle IUU and WWF's long-term engagement in this global ocean challenge.