Progress in closing elephant ivory markets
Singapore's determined stance against wildlife crime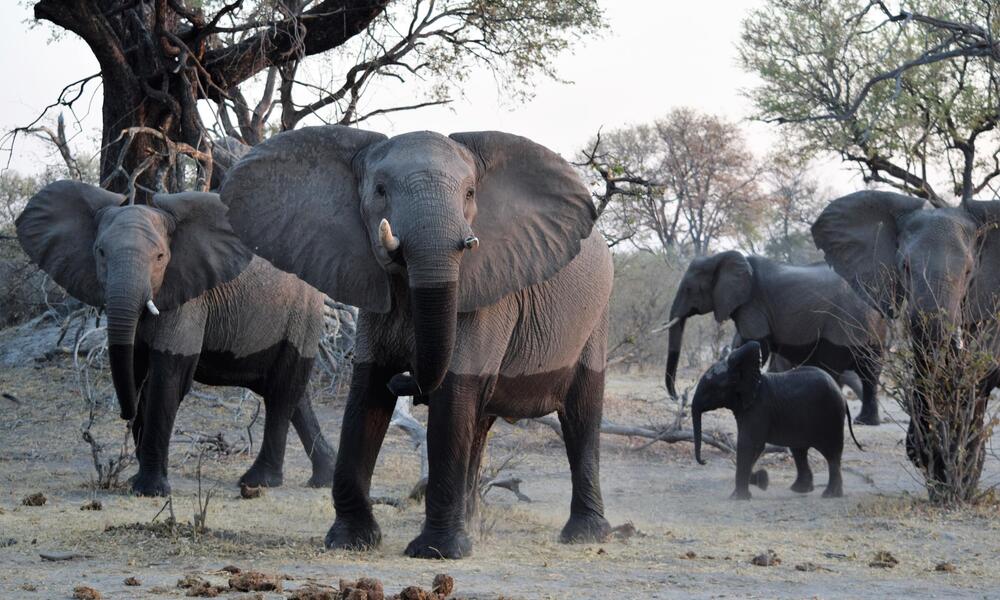 Date: August 12, 2019
Author: Whitney Kent
Following a record-breaking seizure of 9 tons of elephant ivory and 12 tons of pangolin scales last month, Singapore announced the decision to close its domestic ivory market. The country joins other significant ivory markets, including the US, UK, China, Hong Kong, and Taiwan, in announcing plans for domestic bans on ivory in recent years. This marks an important moment in protecting wildlife threatened by illegal wildlife trade, but more global action is needed in order to save elephants and other endangered species.
Global action at CITES
Despite positive steps by a number of governments, urgent international action is still needed, which is why meetings like the upcoming Convention on International Trade in Endangered Species of Wild Fauna and Flora (CITES) are so important. At CITES, governments from around the world will gather to address the trade of species under threat.
Vietnam is a major destination market for elephant ivory and will be a country of focus at this year's CITES 18th Conference of Parties. WWF is urging Vietnam to close its legal domestic ivory markets and to be subjected to wider and more systematic compliance procedures within CITES. The country has yet to effectively enforce its wildlife protection laws, such as prosecuting those involved in the illegal wildlife trade and enacting policies that reduce demand for rhino horn and ivory products.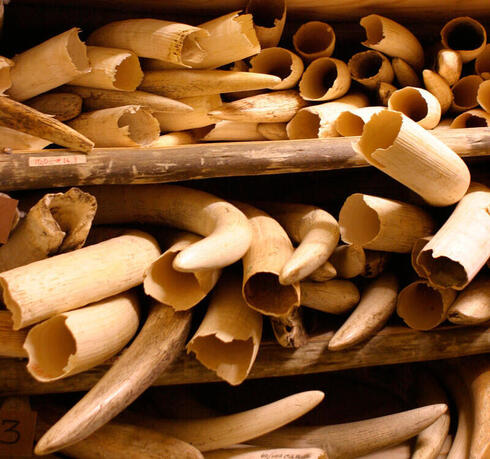 Shutting down ivory markets
Beyond CITES, WWF is working to secure time-bound commitments for enforcing ivory bans in some of the largest ivory consumer markets remaining: Vietnam, Japan, and Thailand.
Reducing consumer demand for ivory is essential to tackle the root of the ivory trade. By scaling up our consumer outreach efforts, we aim to increase public engagement, mobilize support for strong ivory laws and create a new social norm that ivory consumption is socially unacceptable.
Our "Travel Ivory Free" campaign launched last year targeted Chinese outbound travelers, the demographic within China with the highest interest in purchasing ivory, during two of their most popular travel seasons. By integrating sophisticated, targeted social media strategies with on-the-ground outreach activities and travel industry collaboration, the campaign was highly successful reaching these travelers – with more than 100 million views online and 2 million consumers making public pledges to Travel Ivory Free. We will continue this momentum by launching similar campaigns during upcoming travel periods in Asia.
International collaboration among governments and key industries is essential in tackling this global threat that's endangering species populations around the world. WWF will continue to focus efforts in countries that are key players within the illegal wildlife trade to strengthen policy and laws and reduce demand for wildlife products among consumers.