Coca-Cola Stories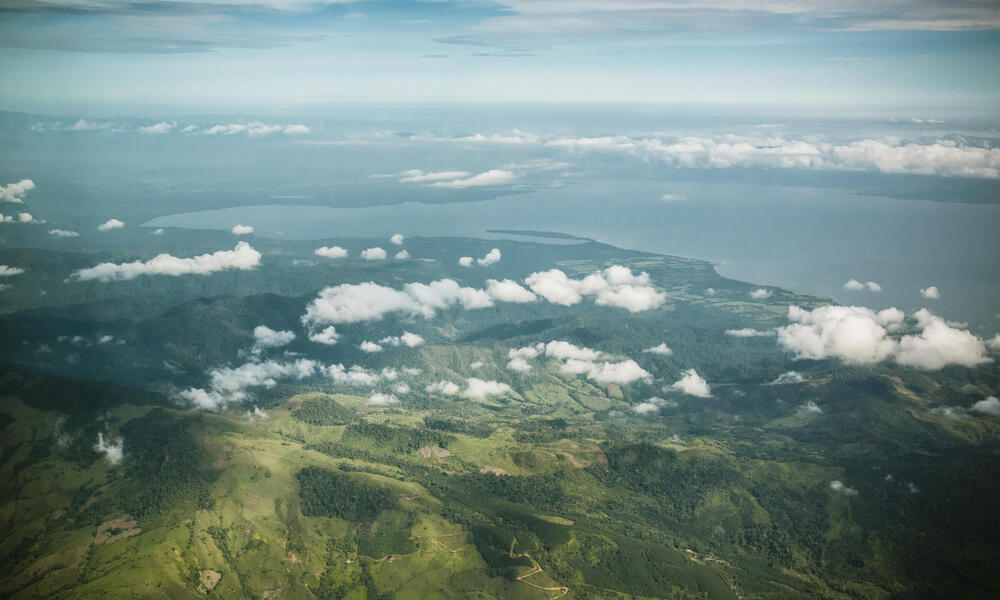 In Guatemala, thousands of people call the Teculutan and Pasabien watersheds home. Under the cover of iconic cloud forests, rivers flow down from the mountainous region called the Sierra de Las Minas; providing fresh water for nature and these communities, for drinking, hygiene and sanitation, agriculture, as well as for business operations and so much more.
October 27, 2014

For decades, the Great Barrier Reef has enjoyed World Heritage Status and been synonymous with diving, tourism and with Australia. But in June of this year, UNESCO threatened to downgrade the Great Barrier Reef to the World Heritage 'In Danger' list; a category populated predominantly by war-torn and developing nations. The final decision should be made in 2015.

August 28, 2014

One of the goals for the partnership between WWF and The Coca-Cola Company is to measurably improve environmental performance across the Company's value chain, including working with bottlers such as Cervecería Hondureña.

February 11, 2014

On January 14, WWF, The Coca-Cola Company and the Hunan Province in China announced a landmark partnership focused on the Liuyang tributary that will help ensure the Yangtze River, the third longest river in the world, becomes a healthy, resilient freshwater basin.