Loggerhead Turtle Stories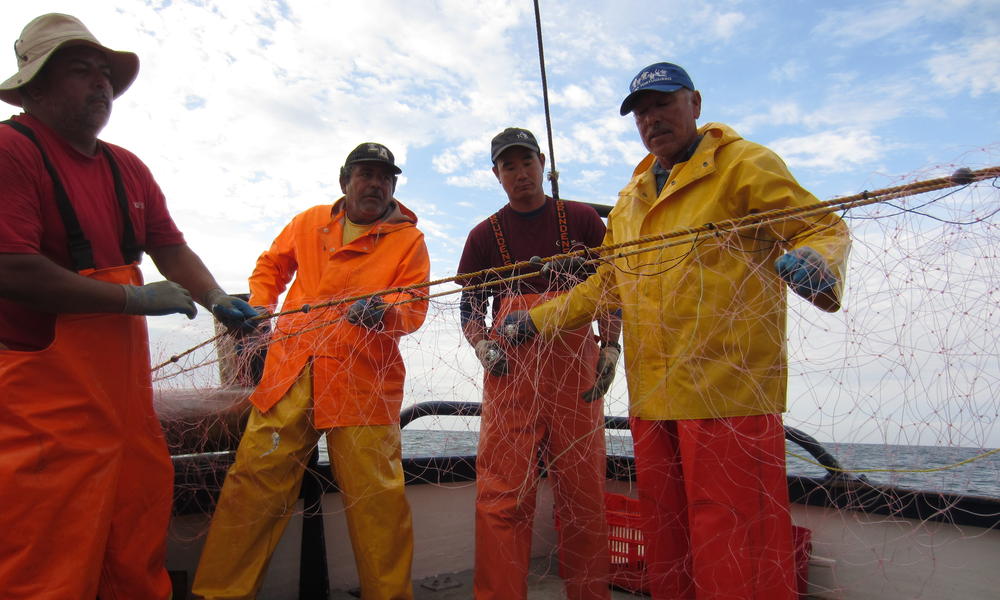 Gillnet fishing, one of the most common forms of fishing in the world, often leads to the accidental capture of non-targeted species. WWF is supporting work to illuminate nets so turtles can avoid swimming into them.
WWF Magazine: Spring 2017

Hundreds of thousands of sea turtles are accidentally killed by fishing gear—caught on dangling hooks or entangled in nets—every year.

Sea turtles have roamed the Earth's oceans for the last 100 million years. Here's a look at some common questions about the species.

November 06, 2012

On November 6, 2012, the Government of Mozambique announced the creation of the second largest marine protected area in Africa. Made up of ten islands off the coast of northern Mozambique, this coastal marine reserve in the Primeiras and Segundas Archipelago will cover more than 4020 square miles and contains abundant coral and turtle species.