Tuna Stories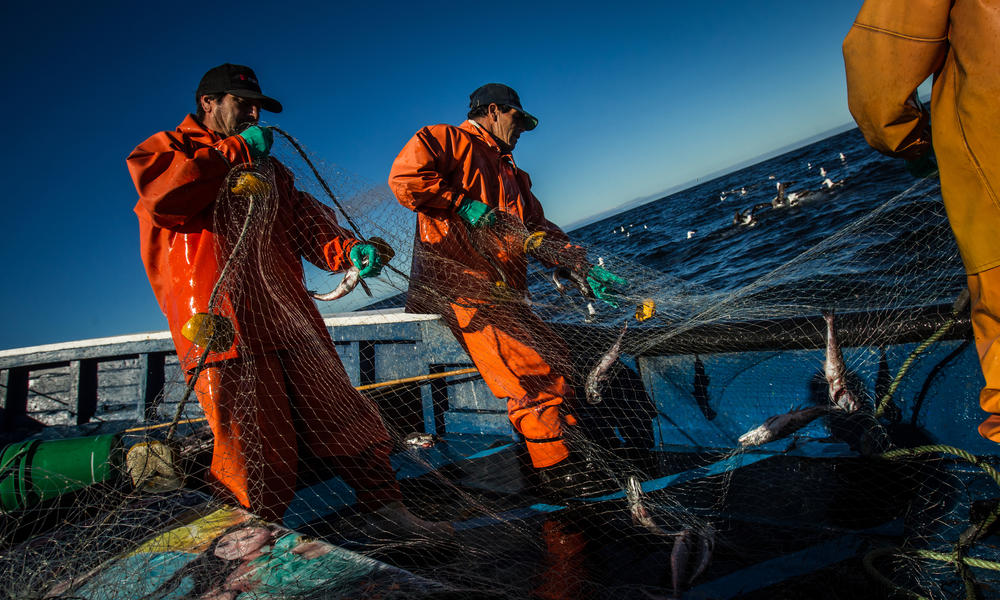 WWF is urging the US government to establish regulations, including the proposal of a national traceability program to track seafood from the point where it is caught to its entry into the US, under which all species of fish are eventually covered.
WWF Magazine: Summer 2018

Have any idea where your most recent can came from? Here's one common route—and how WWF is working to make it sustainable.

November 04, 2013

The Global Environment Facility endorsed a project to improve the management of tuna fisheries in ocean waters for which no one specific nation has ownership or governance.

May 01, 2013

WWF is tracking the movements of yellowfin tuna in the waters off the Philippines in the Coral Triangle. By gathering more information on the movements of these tuna, we can improve management of the tuna fishery.