Narwhal Stories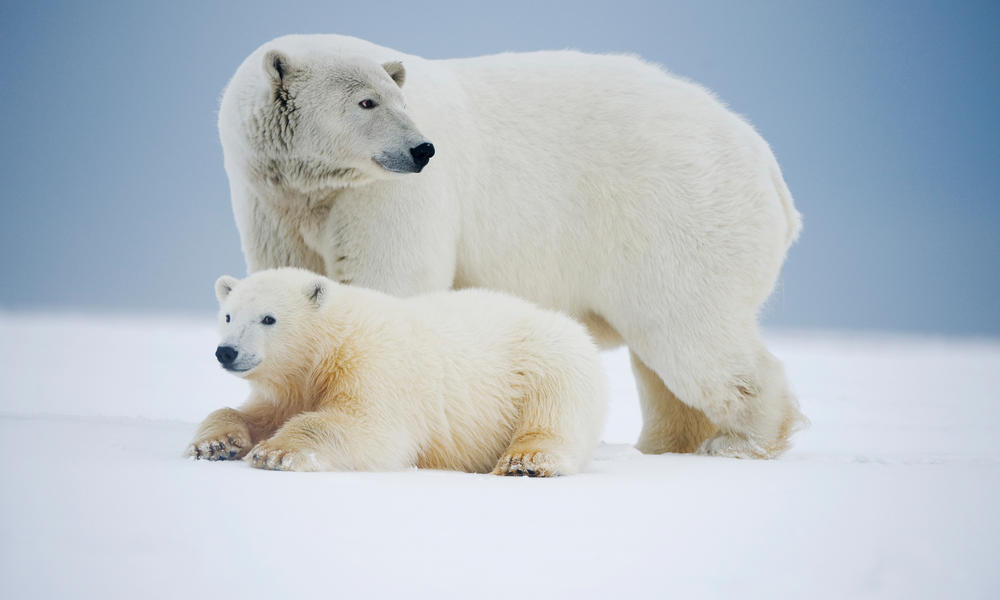 The Arctic Ocean—the pristine home to bowhead whales, gray whales, polar bears, walruses, and other magnificent wildlife, along with many indigenous communities—could potentially lose crucial protections from risky offshore oil and gas drilling.
May 12, 2017

New footage shows how narwhals use their tusks to hunt and stun fish before eating them.

The Arctic Ocean is about 5.4 million square miles—about 1.5 times as big as the US—but it is the world's smallest ocean. Learn more about the Arctic and what WWF is doing to help protect it.

Often dubbed the unicorns of the sea, narwhals are strange and beautiful creatures with long tusks protruding from their heads. Check out some common questions about these near-threatened whales.