An Amur tiger returns to the wild
Once a starving cub, Filippa the tiger is released back into the forest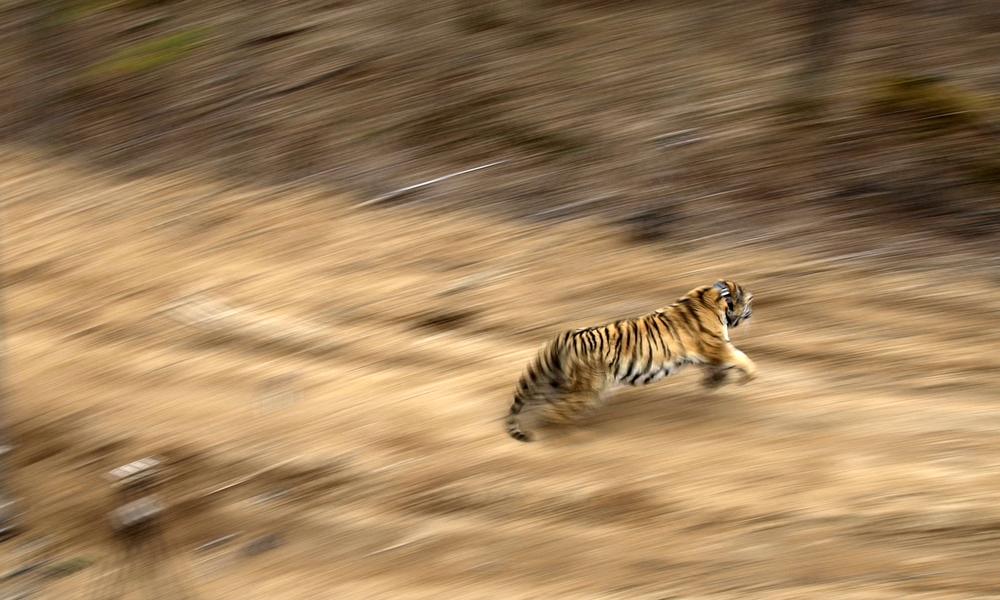 On April 29th, Filippa the Amur tiger was successfully released back into the wild. Less than a year and a half before, in December of 2015, the exhausted, starving, five-month-old tiger cub was found when she approached Filippovka village near Russia's Land of the Leopard National Park looking for food. Local people reported their find to the staff's park, saving the tiger's life.
After 14 months at the Rehabilitation Center in the village of Alekseevka, Filippa—named after the village in which she was found—had fully recovered. She had learned to hunt by herself and was ready to be released. The successful release mission was performed with the support of WWF Russia and the Amur Tiger Center.
Amur tigers are endangered and have the largest home range of any tiger subspecies because they must search over large areas to find food due to low prey densities. By rehabilitating and releasing tigers like Filippa we can strengthen the Amur tiger population and continue to grow Amur tiger numbers.
WWF is on the frontlines working to protect Amur tigers and their forest habitats. We continue to work to monitor tiger populations, strengthen anti-poaching operations, protect habitats, increase tiger prey, raise awareness, and advocate for improved legislature so that the story of Amur tigers will be a successful one.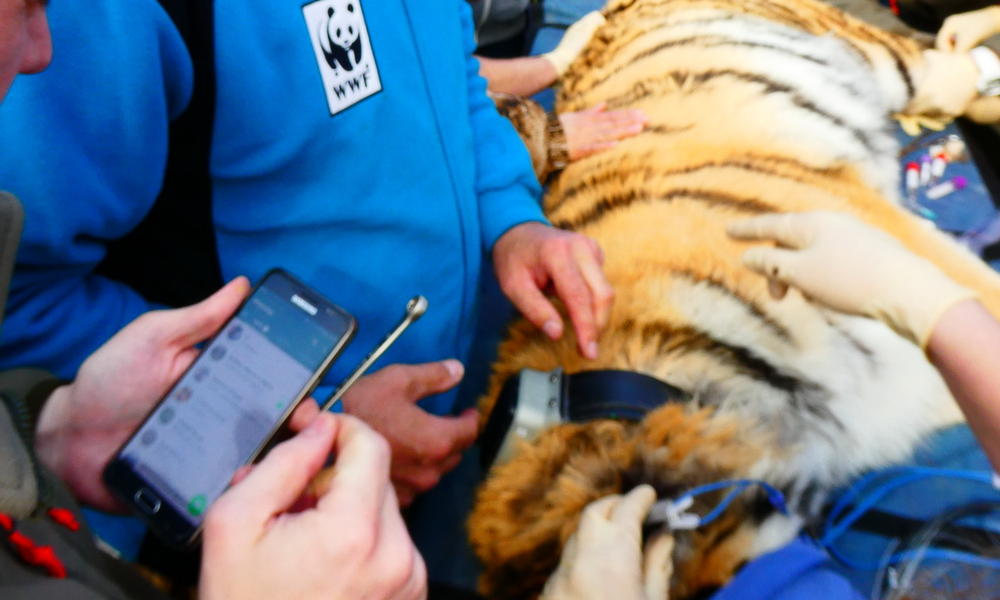 Filippa's long journey to her new home went well. While sedated, she had a GPS collar attached to her neck.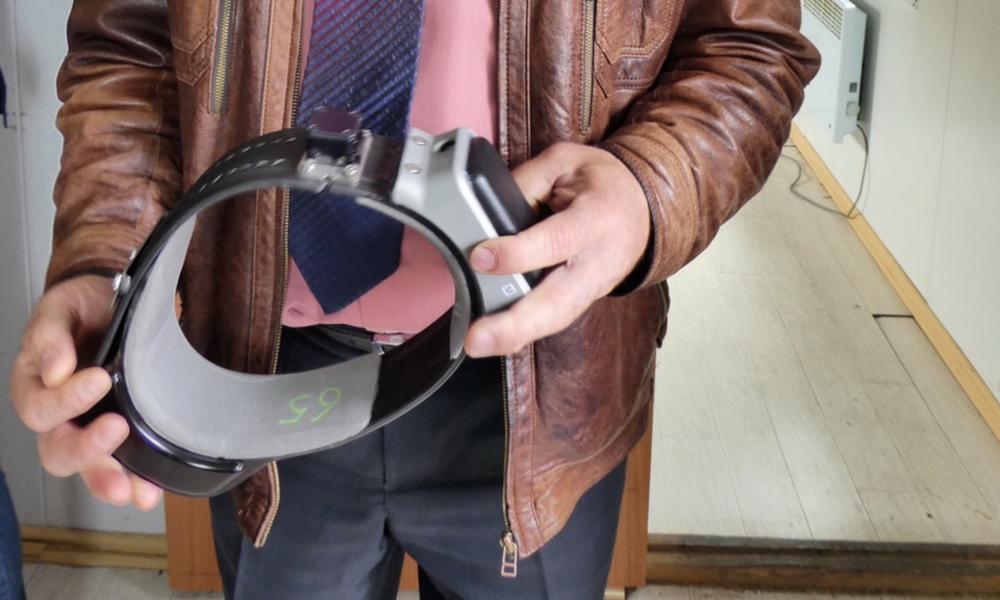 The Amur Tiger Center provided the GPS collar to help the specialists monitor Filippa's movements in the wild after her release.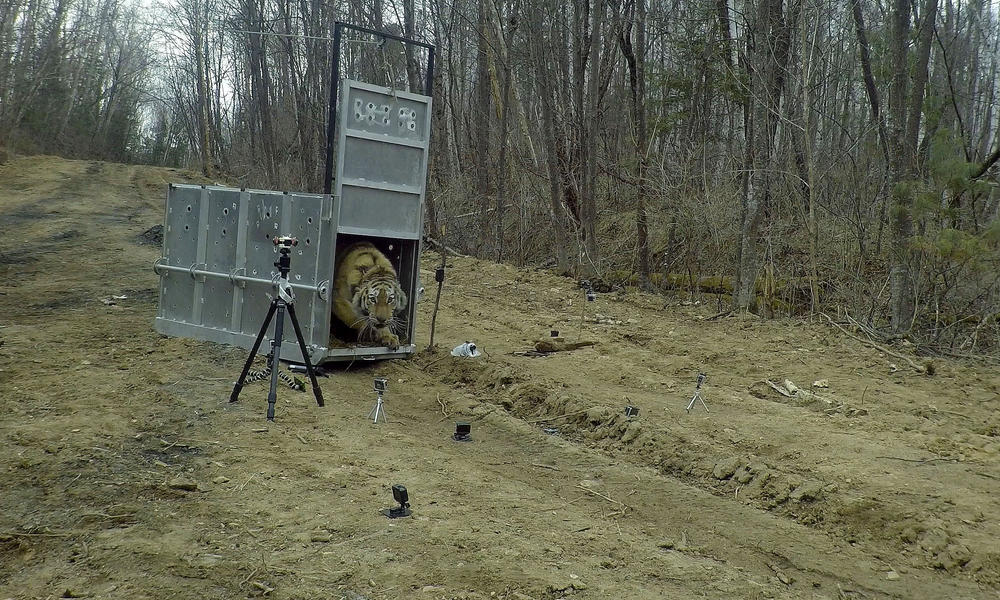 Filippa was eager to break free, and quickly left her transportation cage, running away deep into the forest. She will hopefully easily settle in to her new home, and start breeding in the near future.