President Obama cancels 2016 and 2017 oil lease sales in the Chukchi and Beaufort seas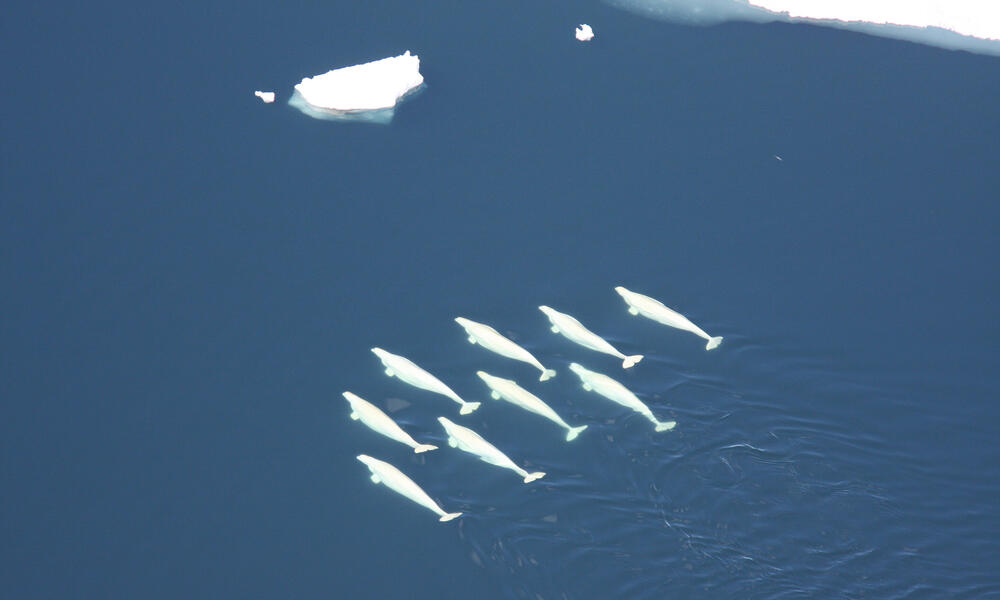 The Obama Administration has cancelled the two potential Arctic offshore oil lease sales in the Chukchi and Beaufort seas that were threatening the future of this region. The newly cancelled leases were scheduled for 2016 and 2017 under the current five-year offshore oil and gas leasing program for 2012-2017, and the decision was made based on the poor "current market conditions and low industry interest," according to Secretary of the Interior Sally Jewell.
In addition, the US Government also formally declined requests by Royal Dutch Shell and one other oil company for additional time to search for oil under their existing Arctic leases. These decisions follow Shell's announcement to stop drilling in the offshore waters of Alaska for the foreseeable future
This is an area of critical habitat for people, wildlife communities and the ecological processes of marine mammal migrations, such as by the bowheads whales and many other species. Using science WWF worked with partners to complete an extensive mapping process for the Bering, Beaufort and Chukchi seas, to identify those areas that should become the focus of conservation actions, and the results were shared with the US government and other decision makers. The areas were mapped for marine mammal feeding concentrations and migration corridors, haul-out areas for ice-dependent seals, seabird nesting colonies, distribution of fish species and invertebrates, and other sources.
Along with partners and thousands of supporters from around the world, WWF then called on the US government to conserve these special places in the Arctic, protecting them from the threat of offshore oil and gas development for today and years to come.
Looking forward it is important to consider the next round of offshore leases for 2017-2022 and how we may conserve these special areas and put in place protections, policies and practices that will allow for resilient ecosystems and communities.