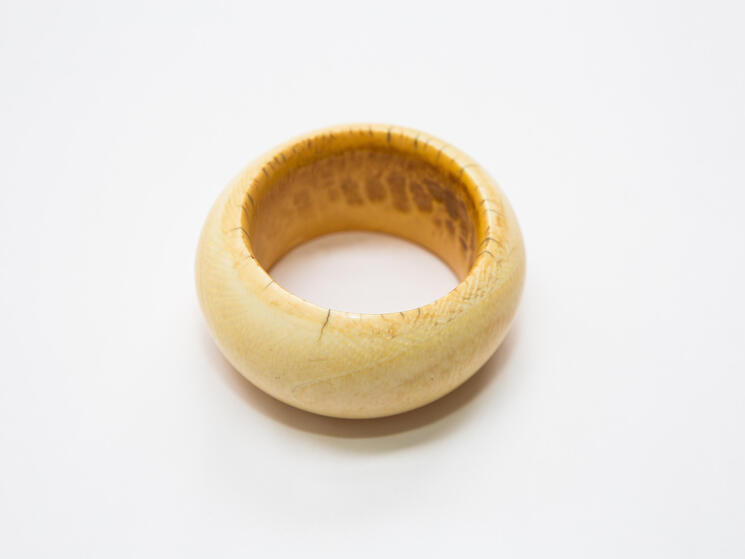 Date

: 14 July 2020

Author

: Karthik Jayachandran and Winnie Lam, Google
As the world closed its doors and hunkered down to stop the spread of COVID-19, Google employees used the extra time at home to help WWF search for prohibited wildlife products being sold online.
The recent COVID-19 outbreak has spotlighted the devastating effects of wildlife trade and its lasting implications on global public health and economic stability. While the link between wildlife and human well-being is new to some, the technology sector including companies like Google have invested significant resources into collaborations with conservation organizations such as World Wildlife Fund (WWF) to address wildlife trafficking online, helping to stop illicit activity and prevent future global pandemics such as COVID-19.
The Coalition to End Wildlife Trafficking Online launched in 2018 with WWF, TRAFFIC and IFAW, with Google as a key convener, and now comprises 36 tech company members including Facebook, eBay, Microsoft, Baidu, Alibaba and Tencent. This collaboration aims to unite the tech industry to standardize prohibited wildlife policies, train staff to better detect illicit wildlife products such as elephant ivory and pangolin scales, enhance automated detection filters, and educate and empower users to report suspicious listings. At the core of this effort is sharing learning and best practices across company platforms to avoid duplication and prevent wildlife traffickers from shifting activities from one platform to the next.
The Wildlife Cyber Spotter Program is the Coalition's citizen science initiative that empowers volunteers to detect and report suspected prohibited wildlife listings found online. Volunteers receive training on how to identify products made from elephant, pangolin, sea turtle, big cat and rhino, as well as live animals like tiger cubs and primates. WWF works directly with Coalition companies to remove listings in real-time that violate prohibited wildlife policies on the platform.
Google, one of the company partners who helped co-design the Cyber Spotter program, collaborated with WWF to expand the program from volunteers to an employee engagement initiative. In April 2020, ninety Googlers identified 1,245 suspicious elephant, pangolin and big cat listings over a three-week period. WWF shared these listings with Coalition companies for review and removal and is using the data to open up dialogues around anti-wildlife trafficking work with non-Coalition companies. Google employees also identified 16 new key search words what will be built into automated detection systems and are currently advising WWF on applications to enhance the Cyber Spotter program.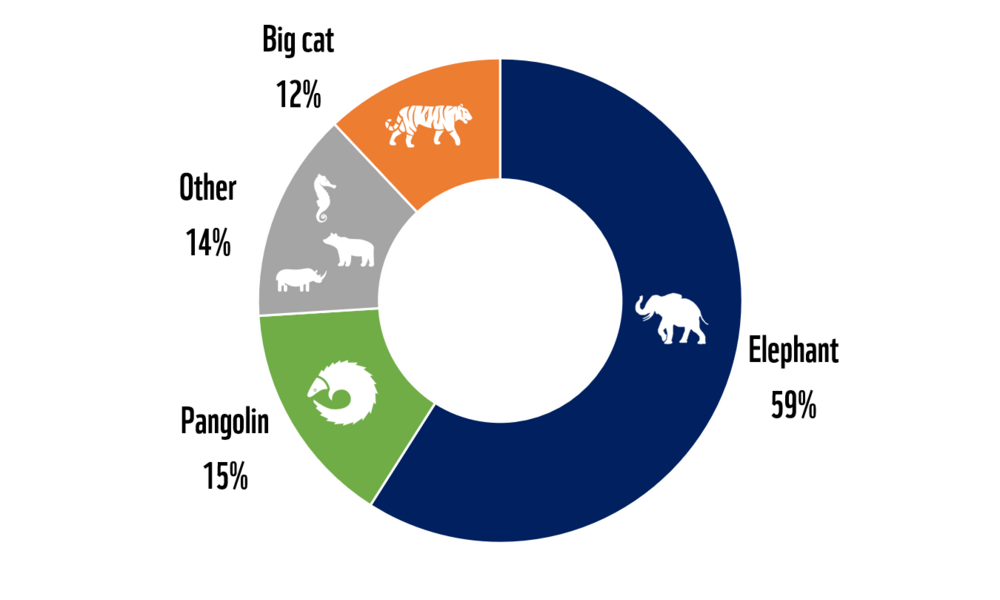 Expanding the Cyber Spotter program as an employee engagement initiative offers company staff the opportunity to have a direct, tangible impact on conserving endangered species. While so many across the world were home and unable to respond to the COVID-19 pandemic, providing employees with an outlet to create positive change and further the company's commitment to protecting wild populations was timely.
"It was inspirational to see the impact we can make by joining forces for good," said Karthik Jayachandran. "We mobilized hundreds of employees across 65 offices and 4 continents - people of all backgrounds, ages and skill sets united by a love for wildlife. Although we had to pause our efforts in APAC and Europe due to Covid19, we ran an amazing program with Googlers beating the ambitious goals set within two thirds of the time allotted. Between raising awareness on key issues, encouraging fundraising for conservation and making a dent in the illegal wildlife trade, we believe this is a template that should be replicated in hundreds of other companies worldwide."
Taking lessons-learned from this program with Google, WWF will aim to scale the Cyber Spotter work through employee engagement across the Coalition. With the recent closure of markets for wildlife consumption in China, it is anticipated that the surplus supply of live animals and alleged 'miracle cures' made from endangered species may be marketed and sold online. The expansion of the Cyber Spotter program to thousands of employees across 36 Coalition company platforms would allow WWF to identify this shift sooner, ensuring a swift response by the tech sector in helping prevent future global pandemics while ensuring that wildlife become, and remain, safe online.